Our Vision
Delivering high quality creative light control solutions to the New Zealand design market.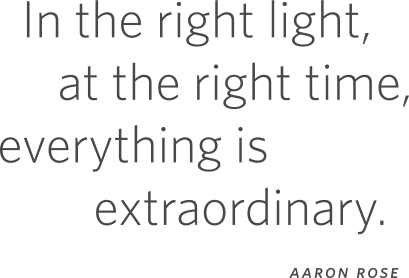 SP Blinds was founded in 1961 on Karangahape Rd as Sunproof Blinds by a Jewish family.  It passed through three more owners and was situated in the old Kent Street bakery in Newmarket when it was acquired in 1995 by Erhard and Ann Hein. 
Erhard and Ann owned the business for nearly a decade and employed 18 people manufacturing roller, roman and Austrian blinds.  They also supplied rattan and woven timber blinds and offered spray painted finishes.  They distributed blinds all over NZ to both commercial and residential projects.  Erhard was particularly well known as the expert for supplying and fitting skylight blinds when no-one else would attempt them.
In 2003, Sunproof Blinds was bought by Priel Segev and Nurit Zubery who focussed on manufacturing roller blinds.  Over 15 years operating the business, they sourced new, technically advanced components and specialised fabrics to appeal to the growth in the discerning commercial and interior decorating market.  They rebranded to SP Blinds and created a smart, professional profile and established clear company values.   They introduced the value of sustainability in company operations and products, leading the company to achieve carbonNZero certification in 2012 and becoming a member of the NZ Green Building Council in 2008.
The company is currently owned by Frank and Sharon Lin who are committed to improving the company's ability to provide the specialist advice required by the New Zealand design market in large commercial projects and architecturally designed homes. 
The company has extensive experience in advanced motorisation technology for commercial projects using Building Management Systems and APP control for the home.  There are several types of automated blind solutions – Remote Control, Home Automation System (BMS) and Smartphone Interface.  Frank and Sharon ensure SP Blinds is able to provide the very latest in technology so roller blind installations will operate with tomorrow's software systems.
SP Blinds is proud to have supplied roller blind systems to the Justice & Emergency Services Precinct, Christchurch; Datacom Head Office, Auckland; Westpac HQ,  Auckland and Genesis Energy, Hamilton.
Our 3 core business values are:
PROFESSIONAL

— best knowledge and advice on all aspects of light and heat control.

PRECISE

— latest manufacturing technology and on-time delivery.

SUSTAINABLE

— in business practices, knowledge, and product offer. SP Blinds is a Toitū carbonzero certified organisation (since 2012).